Attorney Salome Balmelli represents you in a committed and competent manner.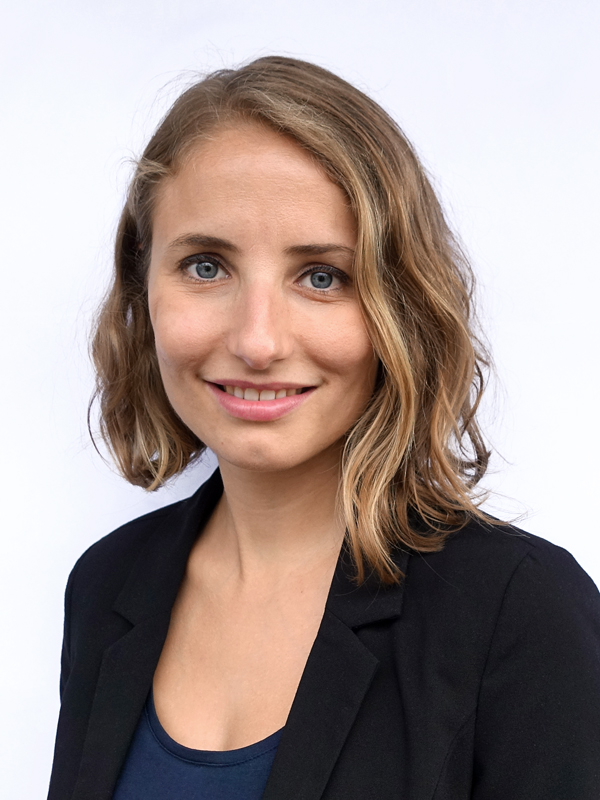 Salome Balmelli
MLaw, Attorney at Law
Career
Attorney Salome Balmelli graduated from the University of Geneva with a Bachelor of Arts in International Relations. She then completed her legal studies at the University of Lucerne with the title Bachelor of Law (BLaw) in 2014 and Master of Law (MLaw) in 2015.
Following her studies, she completed her legal internship in a law firm in Zurich. In addition to preparing for the bar exam, she continued to work as a legal assistant and, after successfully passing the bar exam in June 2019, as an attorney for the same law firm.
Since the beginning of August 2020, Salome Balmelli has been working as an attorney at Spühler Rechtsanwälte.
Language skills
– German (mother tongue)
– Italian (2nd mother tongue)
– Spanish
– French
– English
Bar Registry
Attorney Salome Balmelli is registered with the Zurich Bar Registry and admitted to practice in all Switzerland.
Overview of education and professional activities
Since August 2020
Lawyer at Spühler Rechtsanwälte
2019
Attorney at law with a law firm in Zurich
June 2019
Admission to the bar of the Canton of Zurich
2015-2019
Legal associate in a law firm in Zurich
September 2014 – August 2015
University of Lucerne (Master of Law)
September 2012 – August 2014
University of Lucerne (Bachelor of Law)
September 2009 – September 2012
University of Geneva (Bachelor of Arts in International Relations)