Attorney Ana Lucia Gallmann represents you in a committed and competent manner.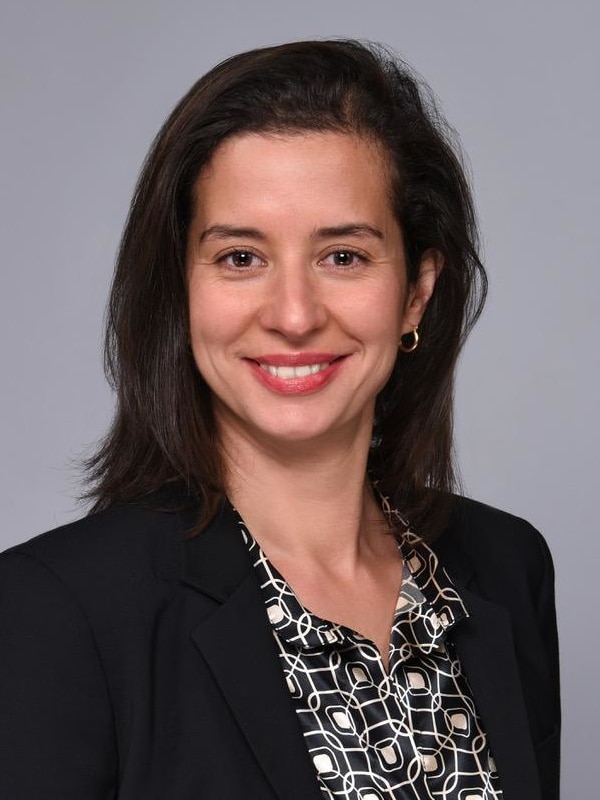 Ana Lucia Gallmann
MLaw, Attorney at Law
Career
After studying international relations at the University of Geneva and at the Graduate Institute of International and Development Studies with a focus on human rights and refugee law from 2003 to 2007, Ana Lucia Gallmann worked for more than two years at the UNHCR in the field of human rights protection of refugees in Geneva as well as in Chad and the Democratic Republic of Congo.
Ana Lucia Gallmann studied law at the University of Zurich from 2010. After completing her Master of Law (MLaw) in 2015 and her court internship in 2016, she worked as a legal advisor for asylum seekers at the HEKS regional office in Aargau and Solothurn from 2016 to 2018. In 2019, she was admitted o the bar in the Canton of Zurich. From 2020 to autumn 2022, she pursued work as a lawyer with the Federal Administration in the area of international administrative assistance in tax matters.
Since the beginning of November 2022, Ana Lucia Gallmann has been working as an attorney at Spühler Rechtsanwälte.
Language skills
– German (mother tongue)
– Portuguese (2nd mother tongue)
– French
– English
– Italian
Bar Registry
Attorney Ana Lucia Gallmann is registered with the Zurich Bar Registry and admitted to practice in all Switzerland
Overview of education and professional activities
Since November 2022
Lawyer at Spühler Rechtsanwälte
2020 – Autumn 2022
(Senior) Lawyer at the Swiss Federal Administration
2019
Admission to the bar of the Canton of Zurich
2016 – 2018
Legal advisor for asylum seekers at HEKS regional office in Aargau and Solothurn
2015 – 2016
Auditor at District Court of Winterthur
2010 – 2015
University of Zurich (Bachelor of Law and Master of Law)
2010
Protection Officer at UNHCR – Field Office Bunia, Democratic Republic of Congo
2008 – 2009
Associate Field Officer (Protection) at UNHCR – Field Office Goz Beida, Chad
2007 – 2008
Intern UNHCR Headquarters, Division of Protection Services, Geneva
2003 – 2007
University of Geneva and Graduate Institute of International and Development Studies (Masters of arts in international relations)