Lawyer with profound knowledge and acumen.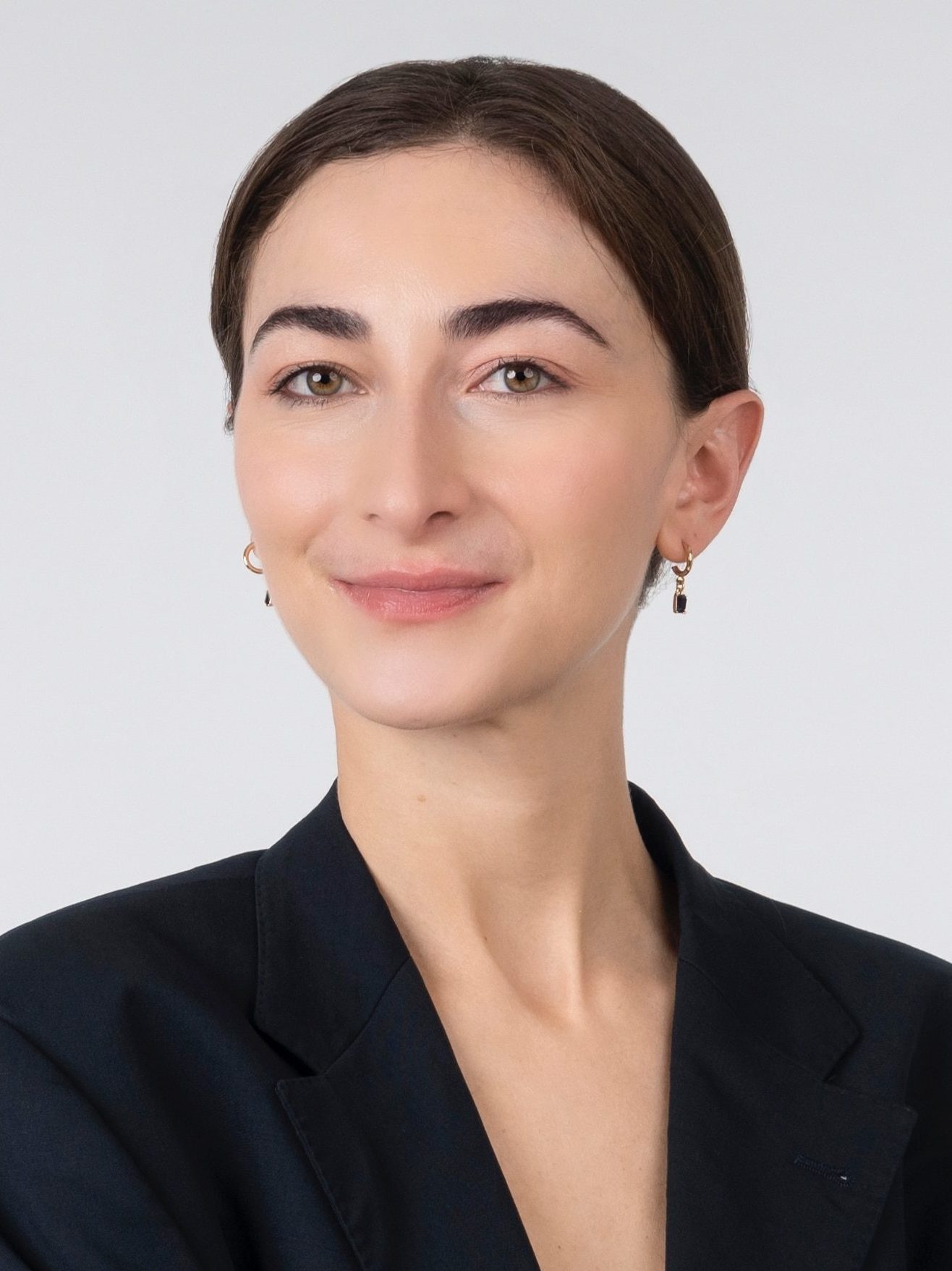 MLaw Laurence Steinemann
Legal associate
Career
MLaw Laurence Steinemann studied law at the University of Zurich. She spent a semester abroad at Tsinghua University in Beijing (China). In the fall of 2019, she graduated with a Master of Law (MLaw) degree. During her studies, she was employed as a legal intern at the legal counseling center for asylum seekers HEKS Ostschweiz.
From 2020 to 2021, she worked for two years in Bogota (Colombia) for the United Nations in the field of peacebuilding ("Transitional Justice"). Most recently, she contributed as a legal advisor and project manager in the field of Asylum Law at Freiplatzaktion Zürich – Rechtsarbeit und Migration and was also employed as a research assistant at the University of Zurich (chair of Prof. Fiocchi). In 2022, she was legal advisor at the Tenants' Association of Zurich.
Since October 2022, Laurence Steinemann has been working as a legal associate at Spühler Rechtsanwälte.
She is a member of the Democratic Lawyers Switzerland (DJS) and Zurich (DJZ) and the Association of Women Lawyers Switzerland. She also volunteers on the board of the Freiplatzaktion Zürich association.
Language skills
– German (mother tongue)
– Spanish (2nd mother tongue)
– English
– Portuguese
– French
– Italian
Overview of education and professional activities
Since October 2022
Legal aasociate at Spühler Rechtsanwälte
2022
Legal advisor to the Tenants' Association of Zurich
2021 – 2022
Research assistant at the University of Zurich, Chair of Professor Elisabetta Fiocchi
2021 – 2022
Project manager and legal advisor, Freiplatzaktion Zürich, Pikett Asylum project
2020 – 2021
"Gender Assistant in Transitional Justice" at UN Women Colombia: Women, Peace and Security unit, position funded by the Federal Department of Foreign Affairs of Switzerland
2019
Legal Internship at Legal Advice Centre for Asylum Seekers HEKS St. Gallen
2012 – 2019
University of Zurich and Tsinghua University Beijing, China (Bachelor and Master of Law)